[jbox color="gray"]
Awesome Plugin!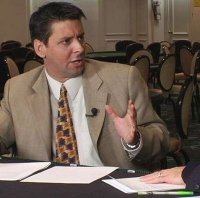 Awesome Plugin!
Veena and Ravi have done it again!
This time with an amazing set of plugins that can instantly solve a lot of problems common to Internet marketers.
I am particularly fond of the IPN Redirect plugin. This is a solution I have been searching quite some time for.
I have been endorsing DAP for over a year, and now you can add Wicked Cool Plugins to my short list of products that get five stars.
E. Brian Rose
ebrianrose.com
[/jbox]